Stollen Lucerne Data Center
News
Read all about the progress of the carbon-neutral, state-of-the-art Stollen Lucerne Data Center. This is where we keep you up to date with any news, job vacancies and other important announcements.
OFFICIALLY OPENED
Opening Stollen Lucerne Data Center
The Stollen Lucerne Data Center was officially opened on June 21, 2022. Some impressions from the opening of the data center at "Warteggstollen" in Lucerne.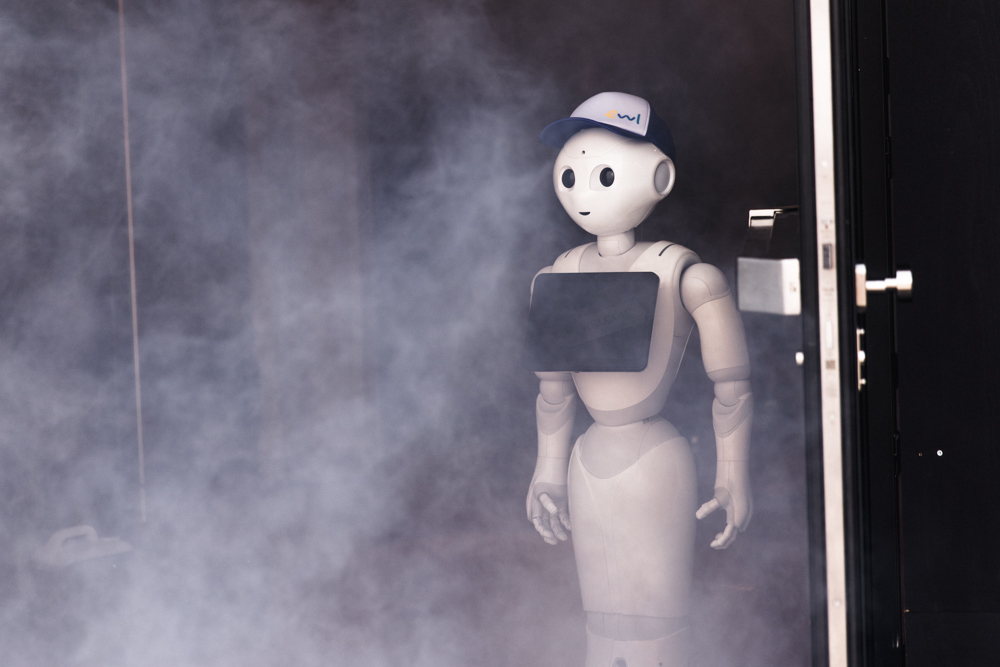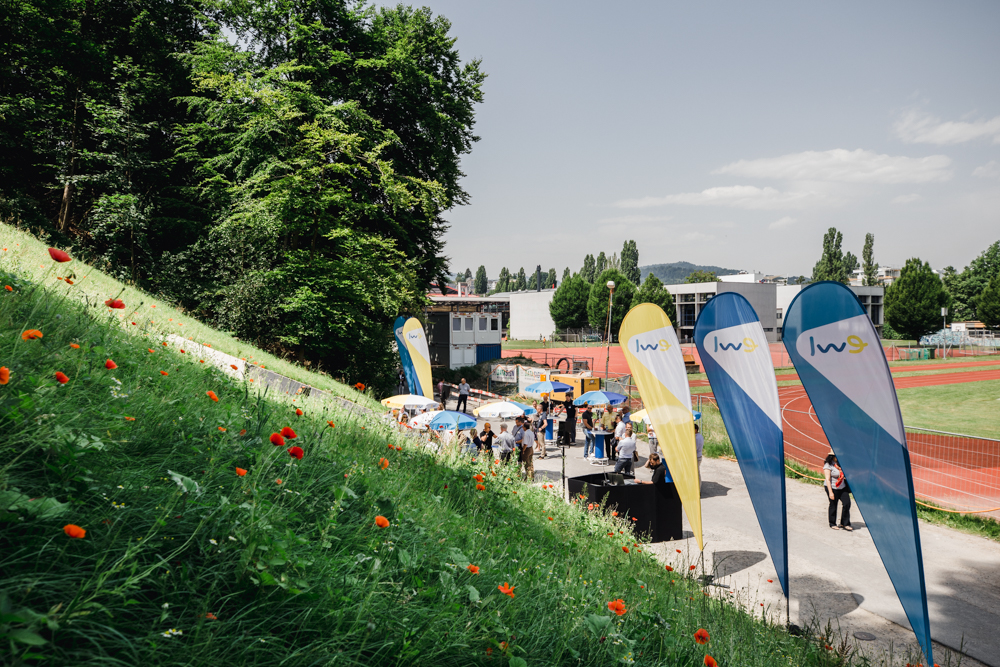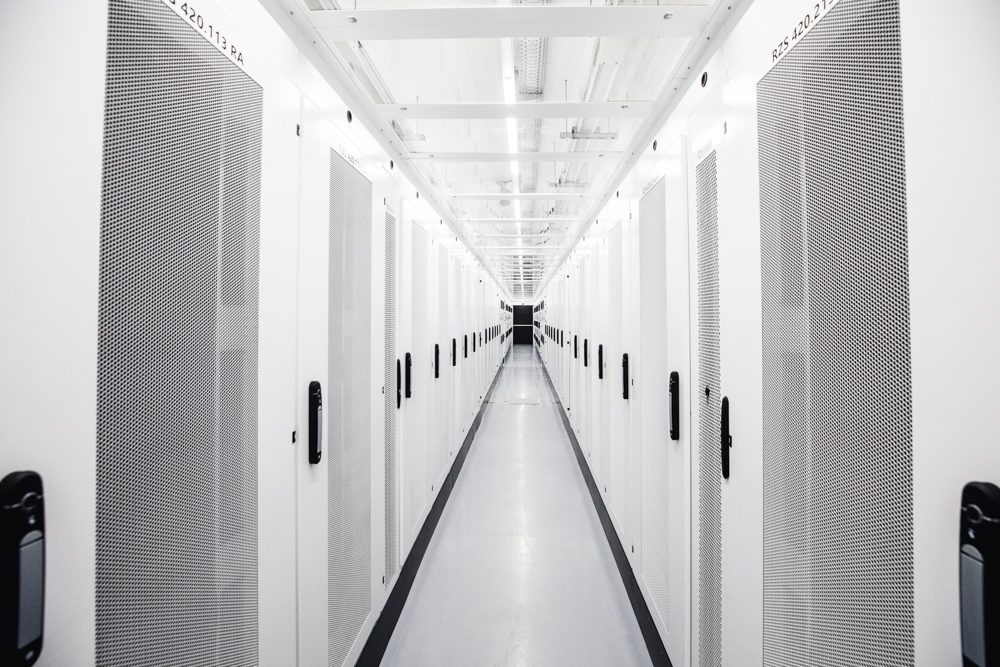 Climate Neutral Data Centre Pact
New membership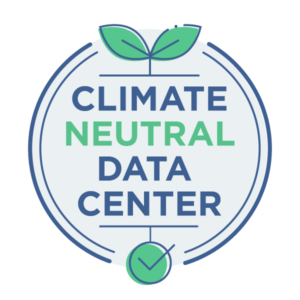 Doing our bit for climate protection
By joining the European 'Climate Neutral Data Centre Pact' , we want to take responsibility as a climate-neutral data center in Lucerne and actively contribute to climate protection in Europe. The Climate Neutral Data Centre Pact is committed to establishing climate-neutral data centers in Europe by 2030.
Daten sind das Gold unserer Zeit. Dementsprechend sollten sie auch geschützt werden. Hochmoderne Datacenter helfen hier aus.
Warum der internationale Standard ISO 27001 in Rechenzentren einen idealen Ansatz zur Sicherung von Daten und Anwendungen liefert erfahren Sie hier.
MEDIA RELEASES AND PUBLICATIONS
Media releases
Below you will find media releases and publications about the Stollen Lucerne Data Center (only available in German):